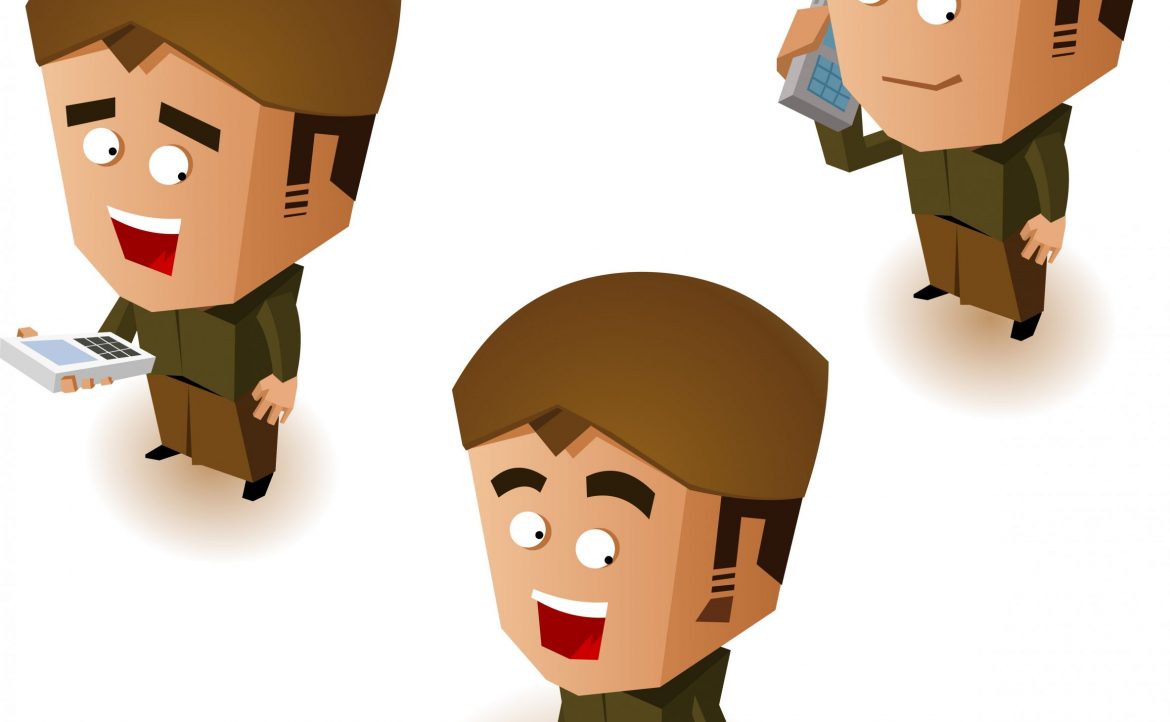 Terms of Use / Privacy Policy for Call Recorder App
If you continue to download/register and use this application you are agreeing to comply with and be bound by the following terms and conditions of use, which together with our privacy policy govern relationship with you in relation to this app and our website www.RemoteCallRecorder.com.
The use of this app and our website is subject to the following terms of use:
User has to register to the application by entering Email Id and Pin. This information will be sent to server www.RemoteCallRecorder.com and will be stored in server securely. User can then login to our website and control the phone remotely. Remotely the user can trigger audio capturing.The audio will be uploaded at a secure location and only you will be allowed to view your audio and delete it.
Location of our server and the server where audio files are store are both located in US.
Please note that this app uploads audio to our server and this will cause Data usage from your mobile.
Your use of any information or materials on this website is entirely at your own risk, for which we shall not be liable. It shall be your own responsibility to ensure that any products, services or information available through this website meet your specific requirements.
Unauthorized use of this app and our website may give to a claim for damages and/or be a criminal offense.
Your use of this app and any dispute arising out of such use of the app is subject to the laws of United States.
Communication between The App and Website
Following are the items which will be collected from your device and sent to server
1. Registered Email id and Pin.
2. Call Recorder of the mobile on which its installed
3. Location of the device during calls.
All the communication exchanges will happen in a human unreadable format. Please note that the server for the website is located in US.
Revisions To This App and Website Terms of use Without Notice
This Terms of Use / Privacy Policy for "Remote Call Recorder" app by www.RemoteCallRecorder.com was last updated on: 13 Jun 2020
2,875 total views, 1 views today