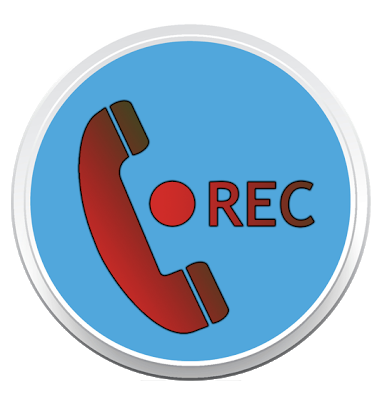 "Remote Call Recorder" helps you record a phone conversation and listen to it online. Install the app on the target mobile, register and you will be able to pull recorded files from the website.
The app also records calls from devices running Android 10 OS.
Download
Features:
Using Remote Call Recorder app you can
✔ Record all calls
✔ Get location where you received or sent/made the Call.
✔ Remotely access the recording
✔ Add and save notes while call is on
✔ Filter call recordings with multiple option
Working of the app:
– Install the app and register using Email ID and a PIN
– In settings, the recording option is enabled by default. You can disable it when you do not want the recording to happen
– App will automatically starts recording all calls. A notification will be displayed whenever app runs in the background
– You can clear all the information stored by using "Reset" option in the settings
– You can see your call recording by visiting our website and entering your Email ID and PIN. You need to click on "Get Call Records" button to pull details from your mobile. Call recordings will not be pushed to server automatically.
Pricing:
The app is completely free.